The 8th China International Police Equipment Exhibition
The 8th China International Police Equipment Exhibition sponsored by the ministry of public security of the People's Republic of China held at the China National Convention Center on May 17th. More than 500 Chinese and foreign exhibitors with latest police equipment products took part in the fair.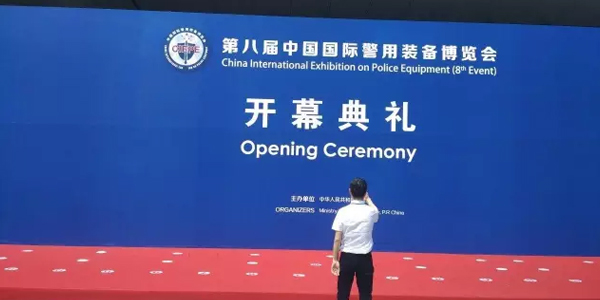 The exposition lasted 4 days, with more than 500 manufacturers, including China, the United States, France, Switzerland, and Israel. The exhibition hall is divided into three parts, mainly including criminal technology, video monitoring, weapon instruments, emergency rescue and protective equipment exhibition and so on.
Safeway Rope Access and Technology Co., Ltd have been invited to take part in the International Police Equipment Exhibition with the CAMP, which is the rescue equipment provider. We use the competition for work at height is internationally recognized as the safest IRATA rope technique, and the equipment for IRATA rope technology are all conform to the EN standard. For IRATA rope technology has high efficiency and high safety coefficient in high altitude rescue, in domestic has been more used by the fire brigade and armed police.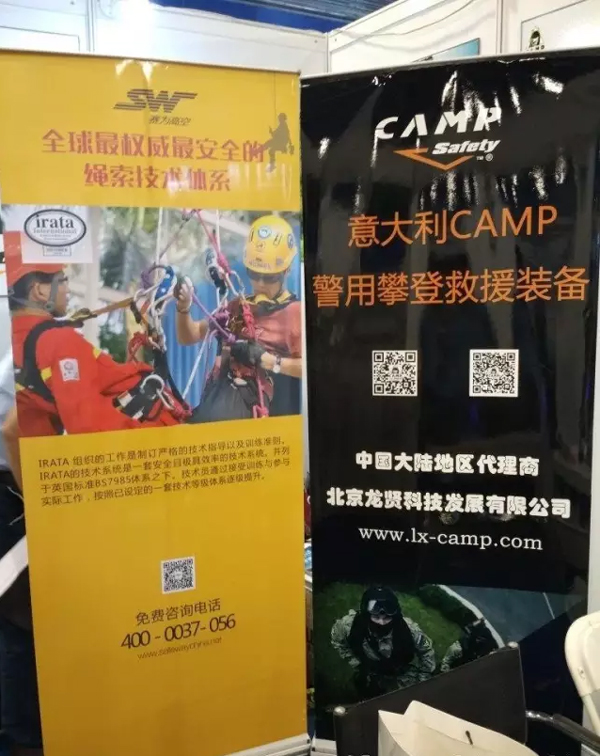 Key words of this article:
Glass curtain wall cleaning,Rope access service,Work at height training,IRATA training,Inspection and maintenance to facility