Upon the invitation of China merchants, Safeway Rope Access and Technology Co., Ltd(hereinafter

referred to as Safeway)has completed the WanHai building tower B glass curtain wall by rope access.

Safeway has arranged three cleaning personnel, providing the better services with high standard, high safety

and high quality.


The cleaning service is performed by Safeway and another traditional cleaning glass company; the following

comparisons are made between equipment, personnel, and services of the two companies.
Cleaning equipment comparison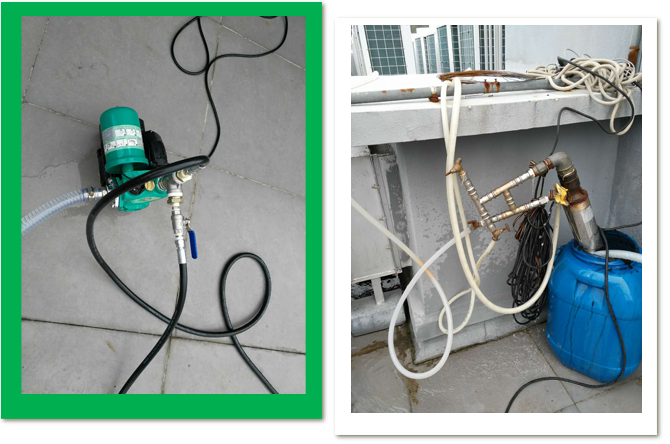 The rope equipment comparison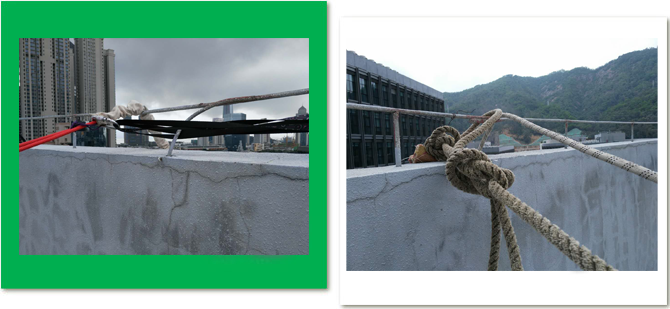 Field operation comparison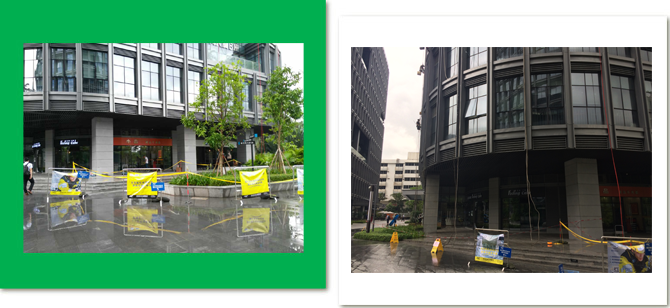 Glass curtain wall cleaning comparison